Brewster Nutrition
We celebrate the core principles of the natural foods industry through the development, production and marketing of innovative speciality ingredients. Designed for select niche markets, our ingredients are manufactured to the standards those markets demand: exceptional product quality and personalized customer service.

To download more information about Brewster Brand Citrus Bioflavonoids, please click HERE.
Our History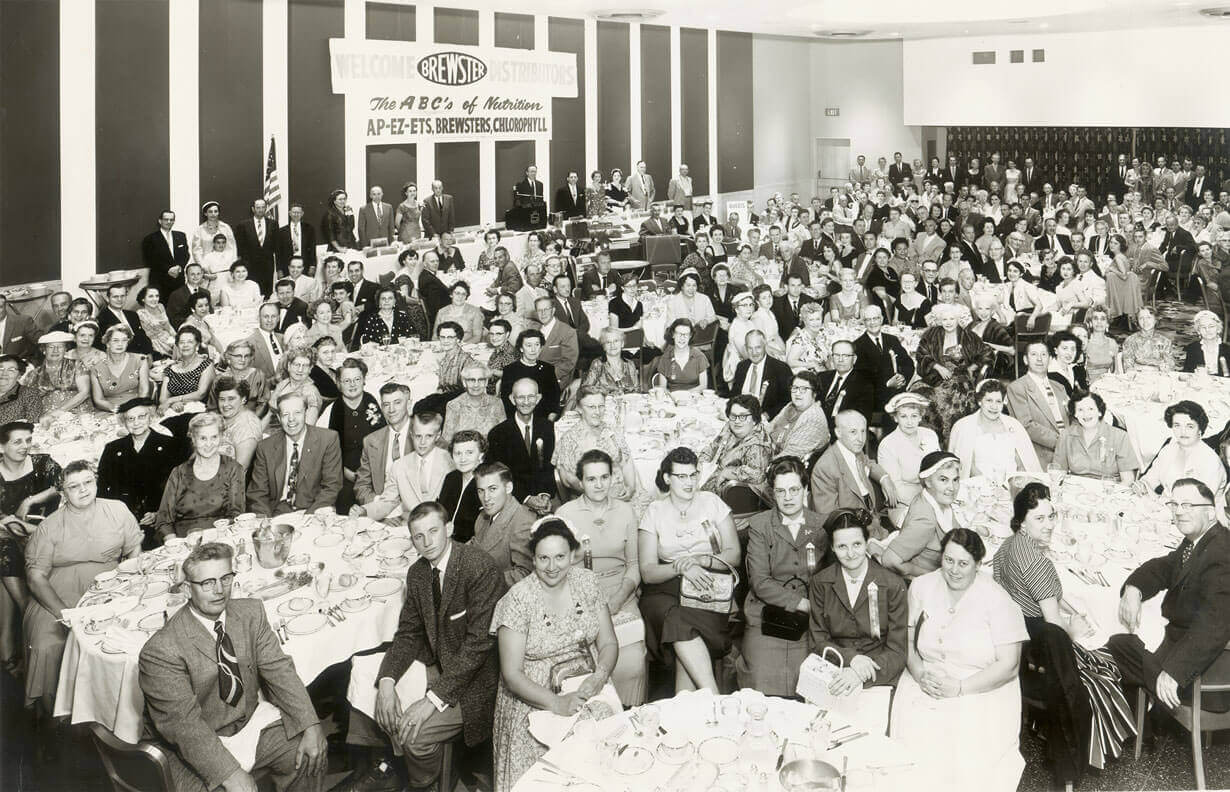 Innovation and quality since 1939
Then
1939:

Founded as Test Laboratories, Inc, began research, development, and alfalfa processing

1950:

Expanded to citrus bioflavonoids, concentrated citrus extracts, new freeze-drying technology

1972:

Became one of the first to make freeze-dried probiotic cultures
Now
Currently producing over 300 niche products of unsurpassed quality, we maintain two plants in California. Strong alliances with key suppliers, industry consultants, and distributors continue to provide remarkable product development successes. Brewster Nutrition remains research-driven, working in strategic relationships with numerous entities in development of unique nutraceutical ingredient offerings.
Outstanding quality is synonymous with the company's core brand name, TESTLAB, an industry staple since 1950.
Our Services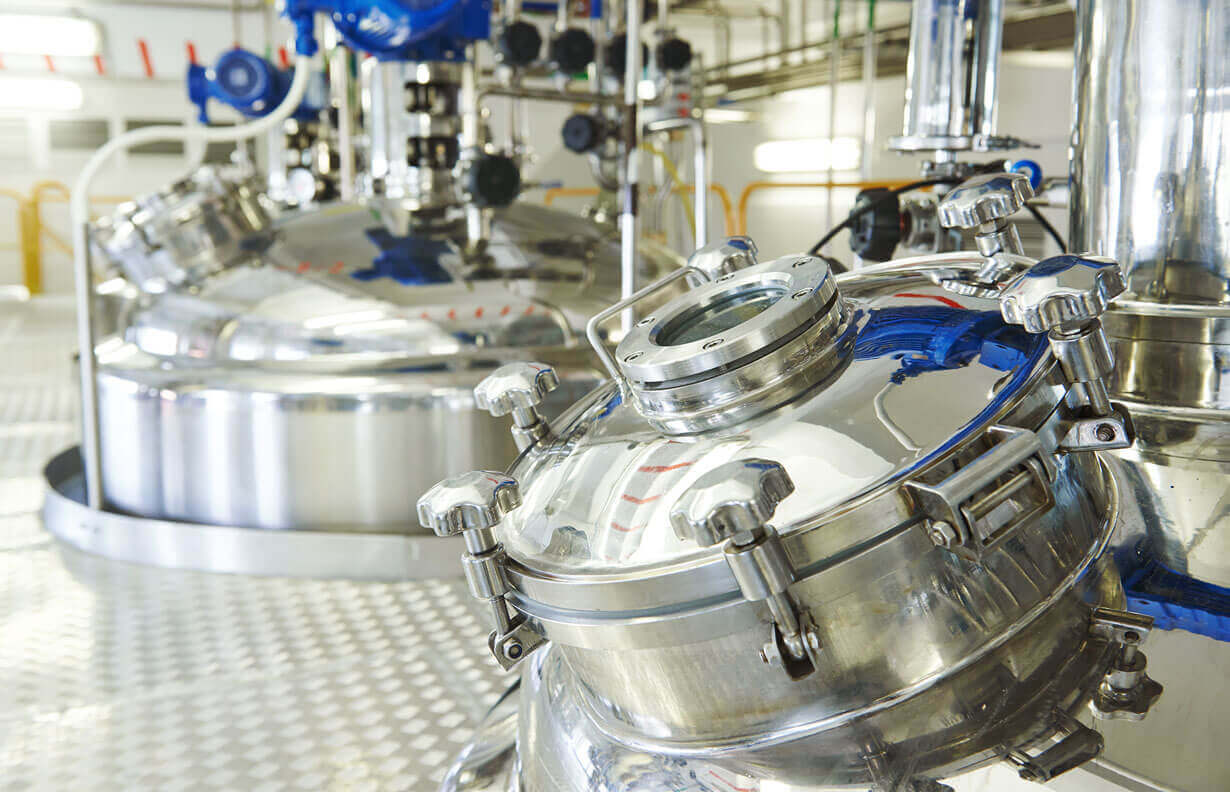 Custom Product Formulations

Granulations & Premixes

Freeze Drying

Sterilization

Research & Development
Customer-specific formulations & solutions
As we offer a wide variety of services—from contract freeze-drying to a completely-controlled granulation process, from blending and milling to customer-specific formulations and irradiated product alternatives—we continue to conduct research for new and novel ingredient applications while supplying a diverse range of nutraceutical ingredients for food supplements, special dietary foods, natural food concentrate products, and pharmaceuticals.
Our Products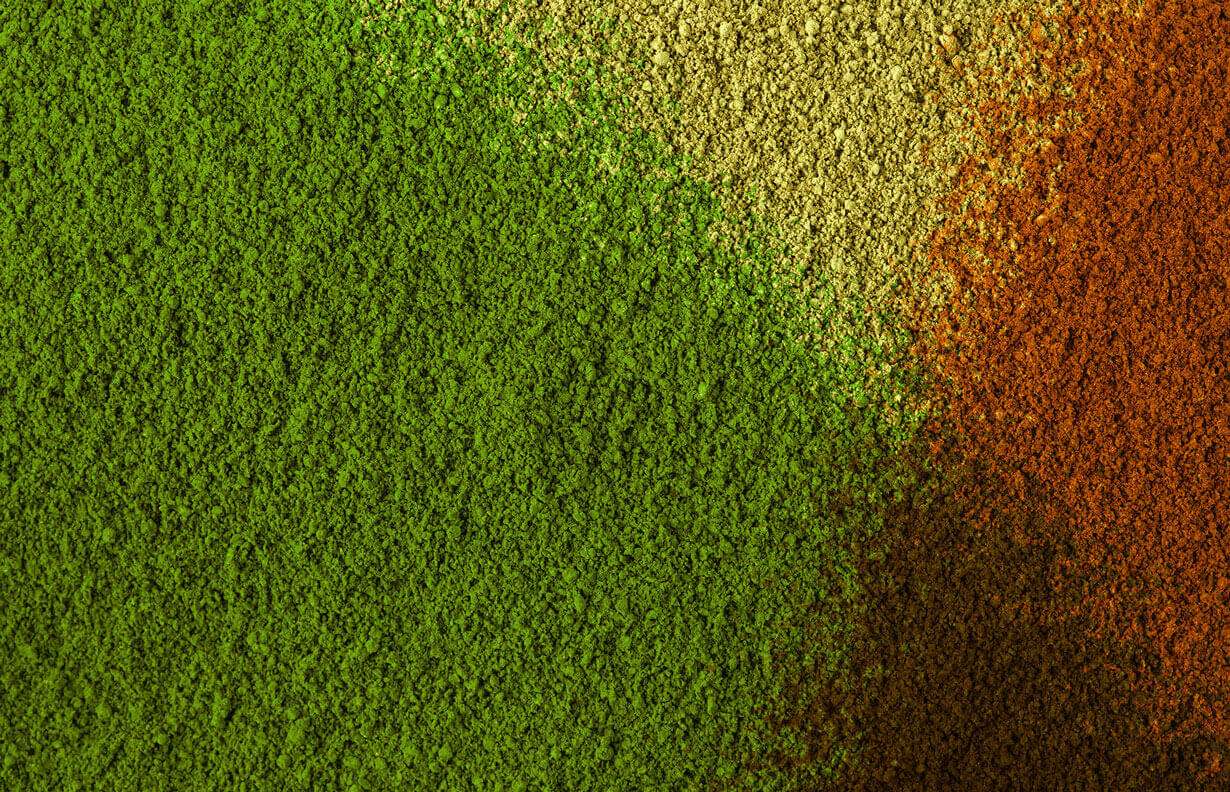 Natural ingredients
We provide a range of high-quality, customizable, natural speciality food ingredients for the manufacturing chemist.
Brewster-Brand Citrus Products
Citrus Bioflavonoids
Citrus Pectins
Citrus Dietary Fiber
Whole Citrus Powders
Customer Specific Citrus Formulations and Granulations
Granulations
Citrus Extracts
Citrus Polymethoxylated Flavones (PMF)
Enzyme Formulations
Yucca Schidigera Formulations
Liquid
Powder
Freeze-Dried
Spray-Dried
Brewster-Brand Probiotics
Probiotic Cultures
Custom Blends
Alfalfa Powders and Concentrates
Bone Meal Powder
Oyster Shell Powder